OUR GOAL IS TO
ESTABLISH A LEGACY OF SUCCESS,

DEVELOPING COMPLETE PLAYERS WHO ARE PREPARED TO PERFORM AT THE HIGHEST LEVEL AND PROUDLY REPRESENT OUR TEAM IDENTITY.
At Pro Evolution FC we are committed to provide all the necessary tools to foster player development, creating a culture of excellence and emphasizing the importance of hard work, discipline, and respect. Our training methodology is specifically designed to optimize and improve every single aspect of the game, both individually and collectively.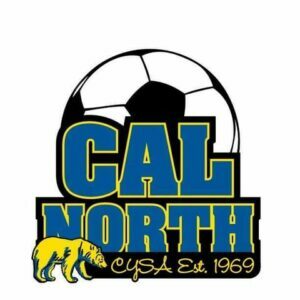 At Pro Evolution FC we are committed to share our expertise and our love for the game with the next generation of players, creating the right environment to optimize player development.
We have created an outstanding team of experienced professionals including highly qualified national and international coaches, advisors and scouts.
INTERNATIONAL PLAYER
experience
A soccer experience like no other
We have created an elite international program in collaboration with some of the biggest professional soccer clubs in Europe, so that our players can experience first hand the quality and the commitment that are required to play at the highest level.